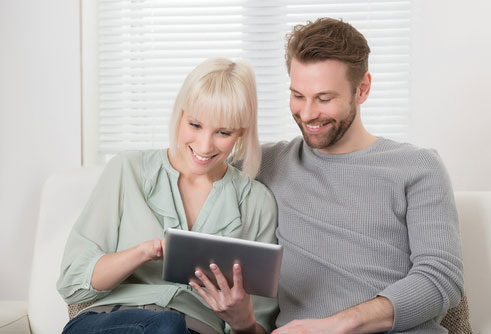 Adopt a life of comfort,
Pool's Ready When You Are
Anytime, anywhere complete control of your pool. User-friendly with a simple and Intuitive user Interface.
With the Connect option, you have a pool connected to your smartphone, tablet or PC to view your pool settings and remotely control all functions: control, heating, lighting and other equipment, depending on the functions you choose.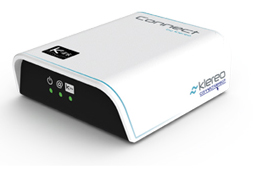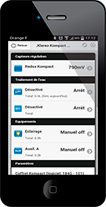 Klereo Connect
With Klereo Connect, easily access Klereo cloud using your smart phone, tablet or web-connected device and manage all the elements of your pool with a simple and intuitive graphical user interface.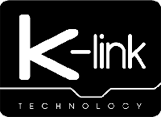 Reliable and secure K-link communication protocol
for scalable and simple to install and use products.
Klereo Pad 2
Comes with a Klereo Connect Kit and a pre-configured tablet for connection to the Cloud Klereo.
It allows you to control the swimming pool thanks to an advanced and intuitive interface via a Wi-Fi connection.
Complementary options for everyday convenience!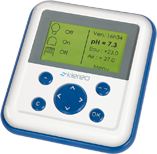 Klereo Pad
The technical room of the swimming pool is hardly accessible ?
Klereo Pad allows you to deactivate the display of the Kompact control panel and to control the swimming pool from your stay (Range 100 m in open field).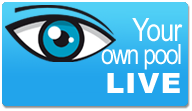 On computer
By going to the Klereo site, you can connect to your space by clicking on the link "Your own pool live". So you have access to all the parameters of your swimming pool from any post connected to the internet.